If you enjoy what you find here, be sure to subscribe or become a follower, so you can keep up with all my bloggy goodness.
At least, it was about a mistake.
This week, the SITS Girls are going Back to Blogging. You can read more about this endeavor on their
main blog
. As always, the purpose is to improve our blogs. The twist is that this week is sponsored by
Standards of Excellence
,
Westar Kitchen and Bath
, and
Florida Builder Appliances
, and one lucky gal is going to win big.
Real Big
. As in, a brand new turquoise washer and dryer set from Electrolux. Now, wouldn't that look fancy in my new bathroom?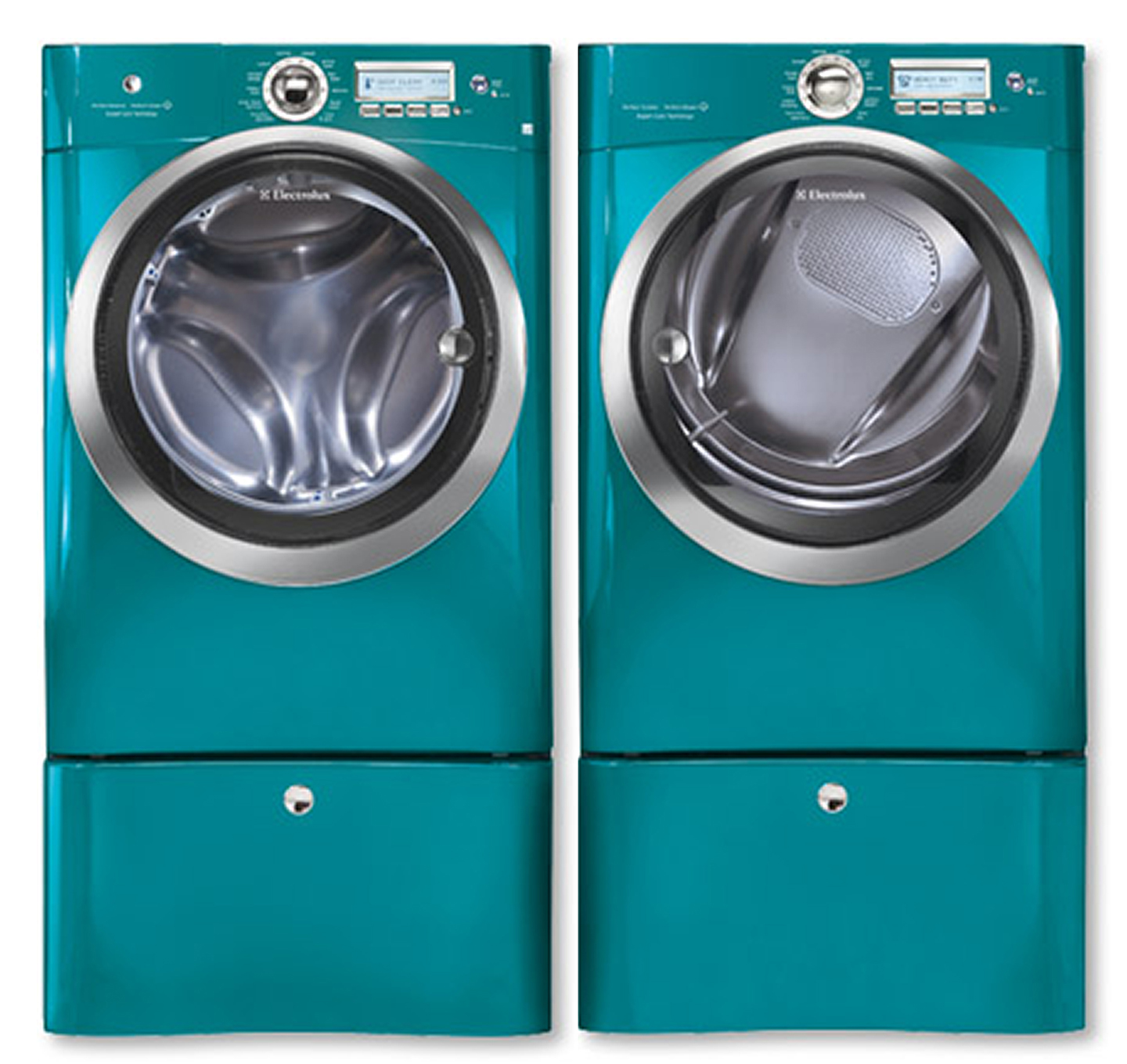 So,
today's assignment
is to repost your first blog post. The following was originally posted on
Mrs. Hull's Musing's
on April 9, 2007.
Uh-oh




So I am pretty sure I failed my math test that I took last week. The teacher handed them back today. I didn't get mine because I was allowed to take the test one day late in the Learning Technology Center and they haven't sent it to him yet. He went over the test in class and I am certain that I actually missed all the ones that I thought I understood, and of course I couldn't have gotten credit for the ones I left blank. I'm hoping he'll let me write a paper or something for extra credit as I really, really, really need that A…
Did I get the A? I don't remember. I do know that my final grade was an A for that class. It was a math class, Mathematics for the Liberal Arts, in fact. It was taught by a Mr. Fightmaster. He was quite the character, but I liked him after I got used to his eccentricities.
But, back to the topic at hand. That was my first post, and I like it. It reveals my insecurities,, my worry, and my tendency to jump into projects with two feet, as if I've been involved all along.
However, if I could rewrite it, and I actually did,
when I started this blog
, I would take more time to introduce myself, explain why I was writing, and address the reader. Of course, at that time, I didn't think there would be any readers.